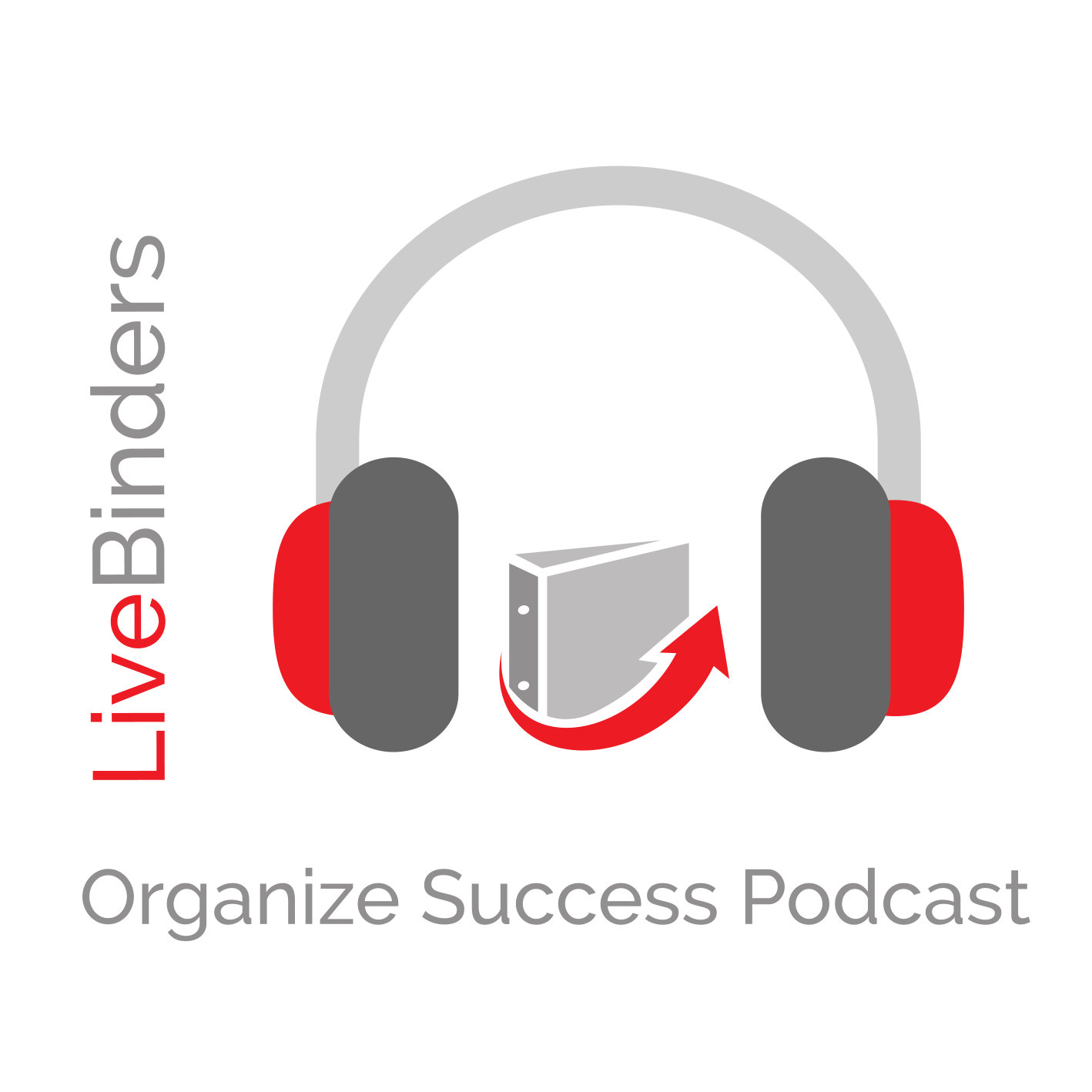 On the Organize Success podcast, you'll meet the people who are putting their knowledge into digital binders to expand their mission, innovate their industry, and share their invaluable framework with the world. Meet the people behind the digital binders that are changing how information gets shared.
Episodes
Thursday Aug 20, 2020
Thursday Aug 20, 2020
Long before Covid19 transformed the landscape of classroom teaching, LiveBinders users John Dahlgren and Peggy Hohensee were figuring out how to better navigate their college institution's learning management system. Both had one objective in mind: to make it easier for students to find their class materials. Learn how LiveBinders helped their students become more engaged and self-sufficient learners.
Click here to view the podcast resources.