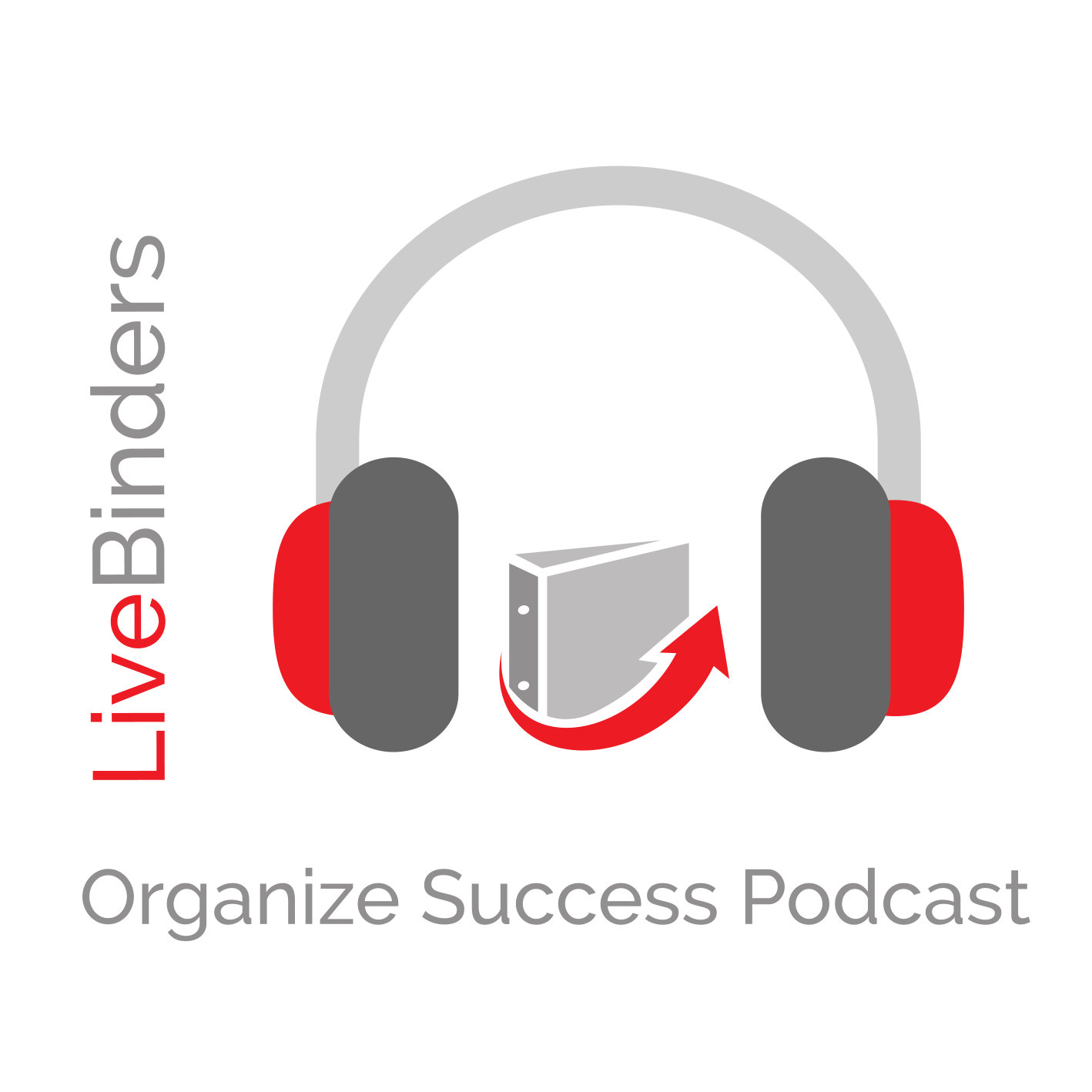 On the Organize Success podcast, you'll meet the people who are putting their knowledge into digital binders to expand their mission, innovate their industry, and share their invaluable framework with the world. Meet the people behind the digital binders that are changing how information gets shared.
Episodes
Monday Dec 14, 2020
Monday Dec 14, 2020
Susan Brooks-Young started sharing resources on digital literacy back in 2011 in her online digital binder called Building Blocks for Digital Citizenship.  Initially the subject occupied a single tab titled "Truth Matters" where Susan shared teaching resources to help students learn how to identify authentic information from fabrication.
9 years later and it is clear that it isn't just our students who face this challenge. Everyday on trusted apps and websites, consumers are bombarded with an array of truths, misinformation and now a new term: disinformation. Most of us don't have the skill set to recognize the differences between them.
Please join us on this fascinating topic where podcast co-host Linda Houle and I learn how LiveBinders became exactly what Susan needed. We also dive into the topic of misinformation vs disinformation, why fake news isn't even news, and how we can all recognize our own echo chambers.
Click here for Podcast resources.