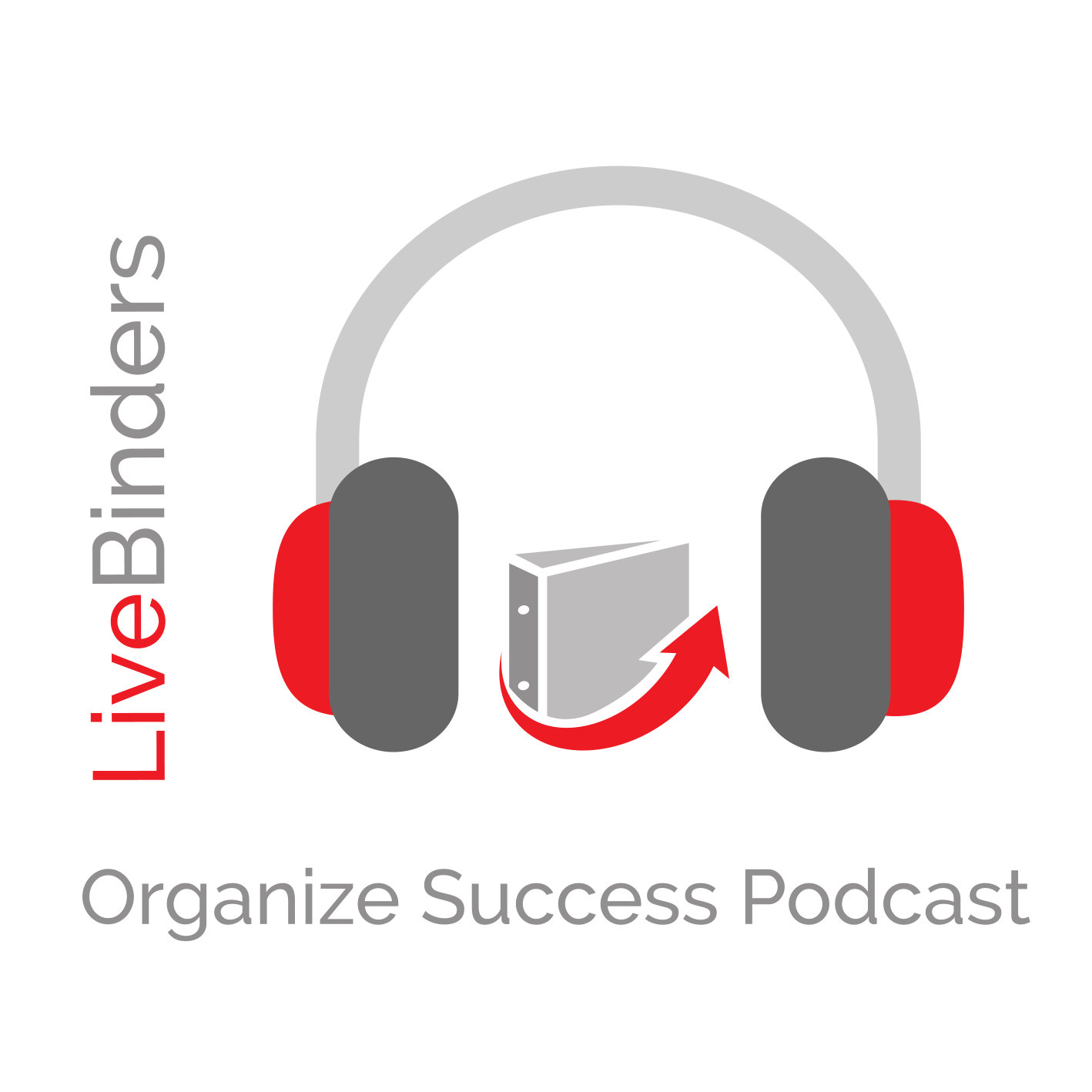 On the Organize Success podcast, you'll meet the people who are putting their knowledge into digital binders to expand their mission, innovate their industry, and share their invaluable framework with the world. Meet the people behind the digital binders that are changing how information gets shared.
Episodes
Thursday Dec 08, 2022
Thursday Dec 08, 2022
John Dahlgren of Butte College joins me to share his Data Threat Dashboard binder. A dynamic and compelling binder that I found useful while watching the Russia attack on Ukraine earlier this year.  In this binder, he has collected a variety of cyber security data threat dashboards that paints an dynamic view of cyber attacks across the globe.  I found it so fascinating to watch these visual displays of information that I asked John to explain what each dashboard is communicating and why having information like this at your fingertips can be so empowering today.