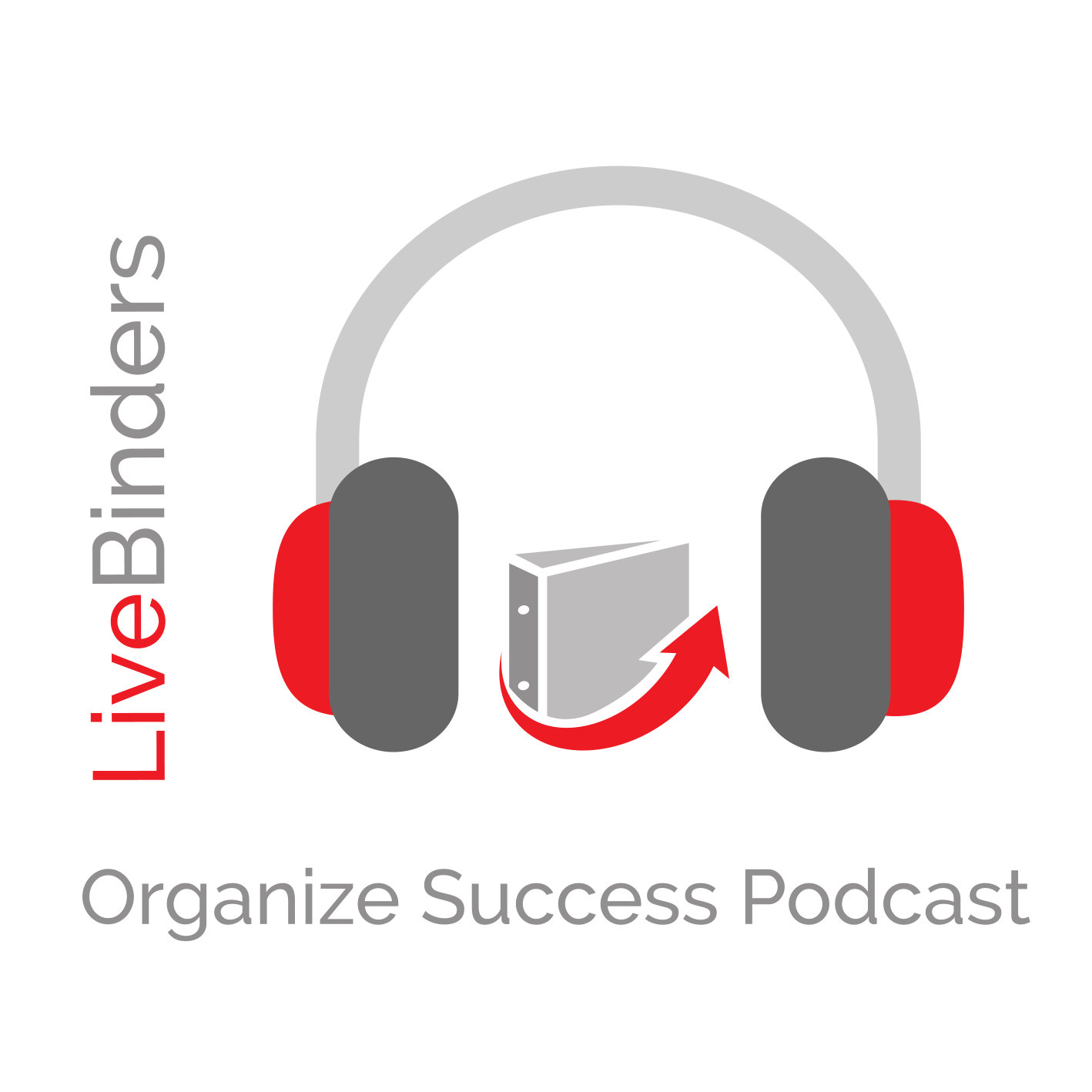 On the Organize Success podcast, you'll meet the people who are putting their knowledge into digital binders to expand their mission, innovate their industry, and share their invaluable framework with the world. Meet the people behind the digital binders that are changing how information gets shared.
Episodes
Tuesday Nov 03, 2020
Tuesday Nov 03, 2020
Joy Kirr embarks on another "passion project" since her successful launch of her Genius Hour binder. This time she is tackling the slippery subject of racial inequality. Listen to this vulnerable and engaging conversation she shares with Linda Houle and I as explore what it means to be anti-racist.