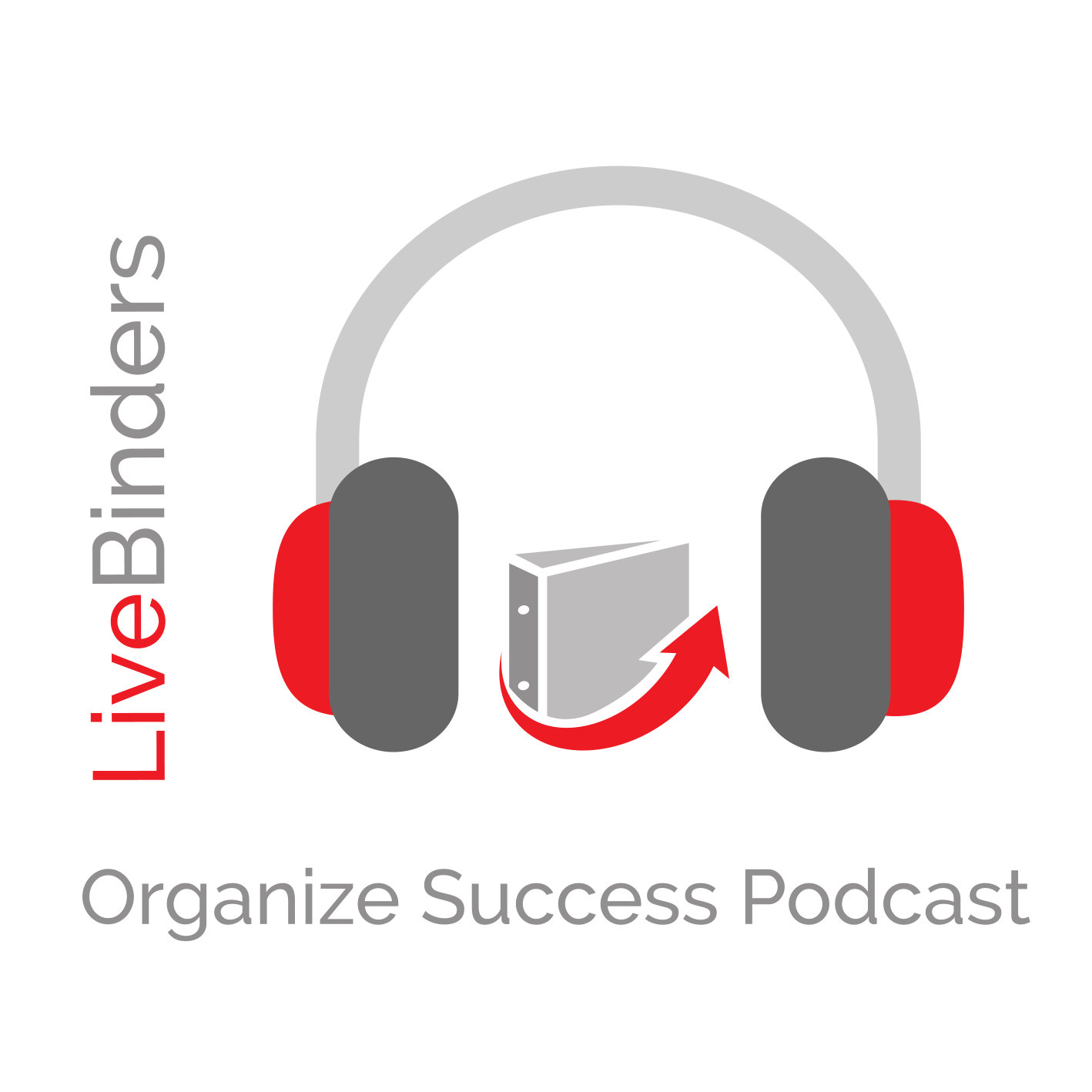 On the Organize Success podcast, you'll meet the people who are putting their knowledge into digital binders to expand their mission, innovate their industry, and share their invaluable framework with the world. Meet the people behind the digital binders that are changing how information gets shared.
Episodes
Thursday Aug 20, 2020
Thursday Aug 20, 2020
Elizabeth Kahn's Hurricane Katrina LiveBinder reveals a compelling narrative at the Patrick F. Taylor Sci and Tech Academy in Jefferson Parish, LA. For the first time, a generation of students are growing up without any knowledge of the natural disaster that displaced a million people in a matter of hours. You'll learn how Elizabeth builds a body of resources that reveal a startling truth; who is the custodian of history in a digital world?