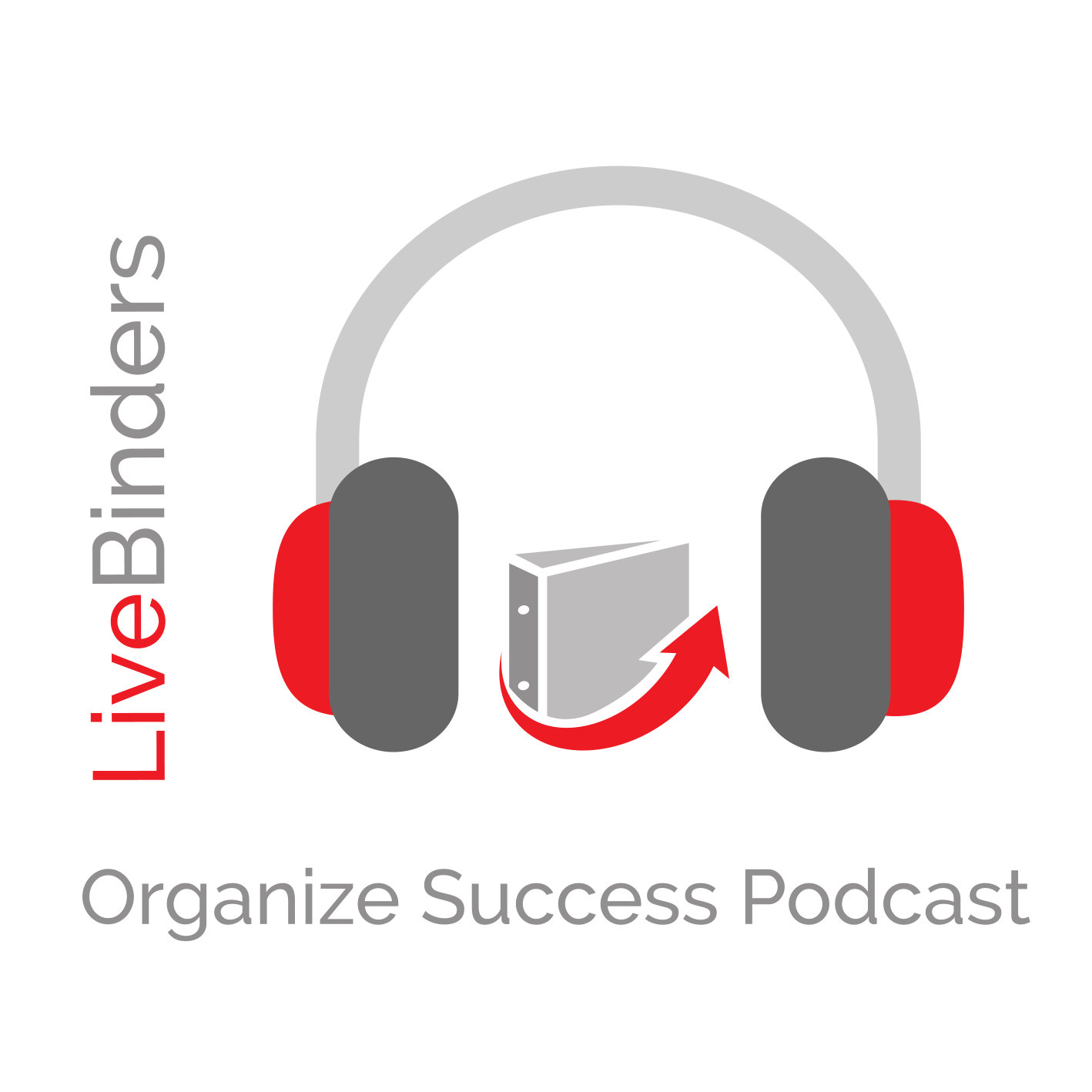 On the Organize Success podcast, you'll meet the people who are putting their knowledge into digital binders to expand their mission, innovate their industry, and share their invaluable framework with the world. Meet the people behind the digital binders that are changing how information gets shared.
Episodes
Thursday Aug 20, 2020
Thursday Aug 20, 2020
Fascinating podcast about the Universal Design for Learning (UDL) framework to improve and optimize education with Fred Cochran from the San Joaquin County Office of Education.  We'll hear about his motivation for creating his UDL Toolkit binder and simple strategies that anyone can adopt to motivate and engage your audience.