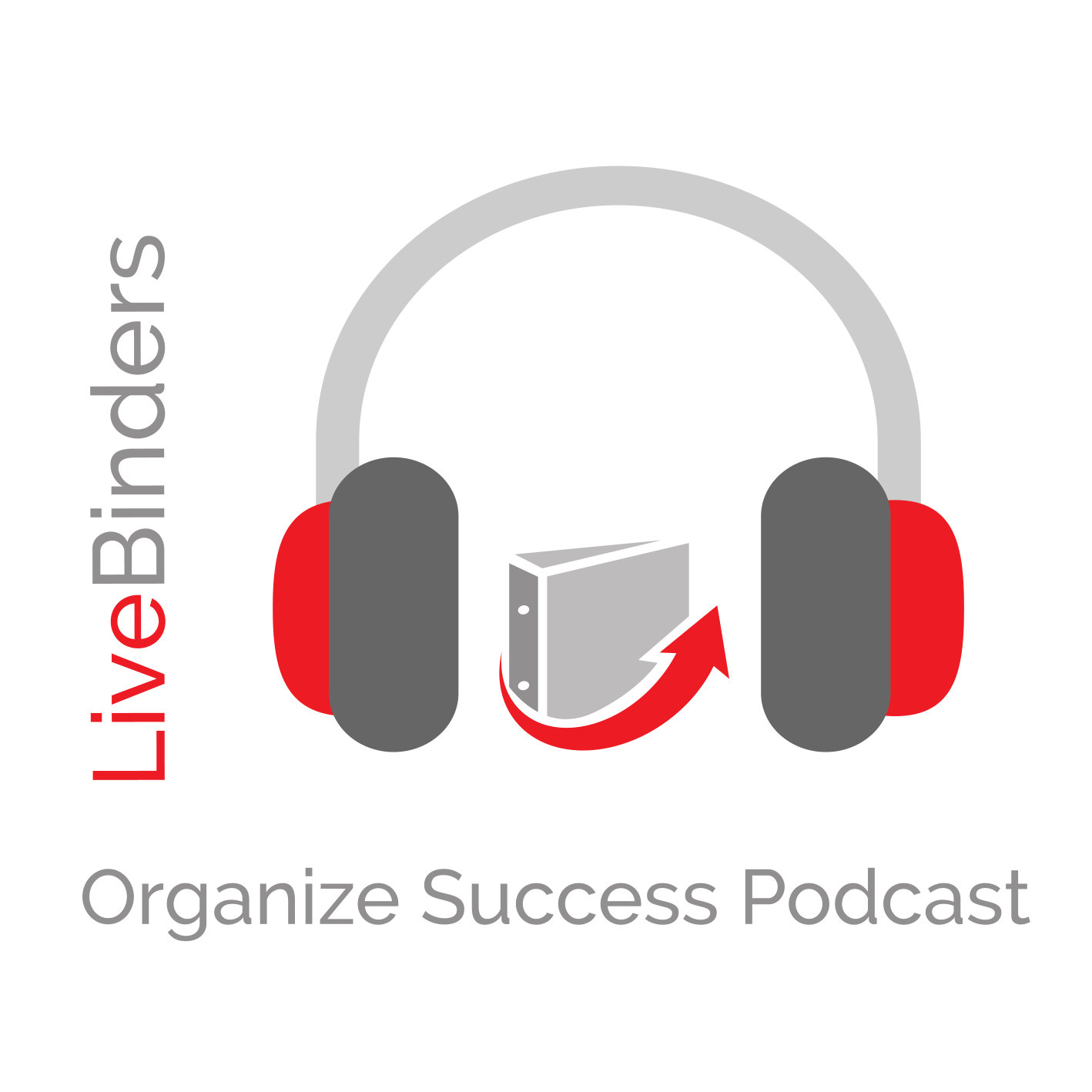 On the Organize Success podcast, you'll meet the people who are putting their knowledge into digital binders to expand their mission, innovate their industry, and share their invaluable framework with the world. Meet the people behind the digital binders that are changing how information gets shared.
Episodes
Thursday Mar 04, 2021
Thursday Mar 04, 2021
In this special episode, Patti Shrom, founder of S.A.L.T Resource Solutions ( School to Adult Life Transition) and Andrea Harker, the School to Work Employment Specialist at Montgomery County Board of Developmental Disabilities, share an insightful and candid look at the challenges parents face as they transition their teens with disabilities into the adult world.
Learn how using LiveBinders has helped their parents navigate the abundant amount of resources that they need to access in order to prepare and qualify their teens for the support they need after graduating from high school.
Click here for episode resources.