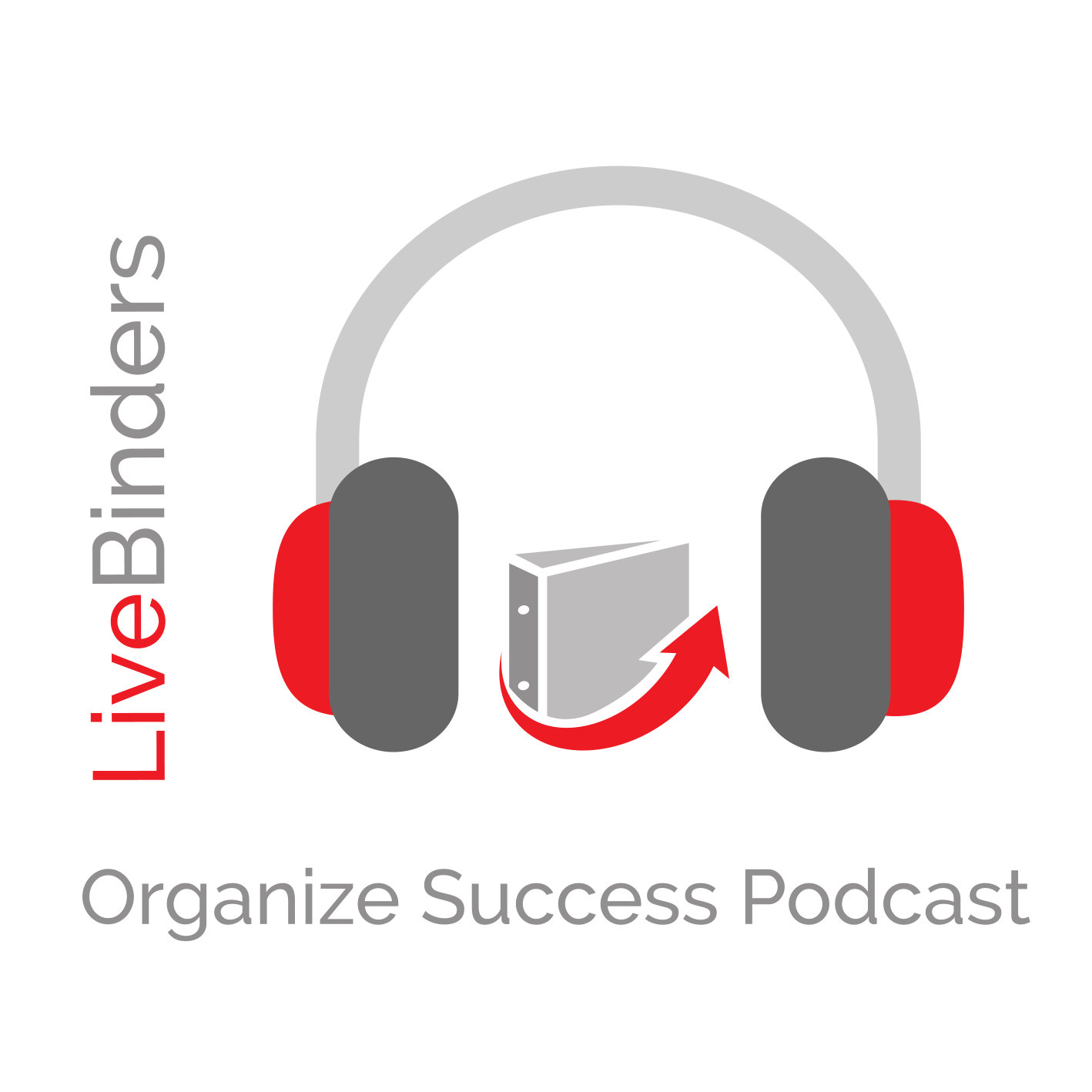 On the Organize Success podcast, you'll meet the people who are putting their knowledge into digital binders to expand their mission, innovate their industry, and share their invaluable framework with the world. Meet the people behind the digital binders that are changing how information gets shared.
Episodes
Friday May 21, 2021
Friday May 21, 2021
Learn about an innovative approach to modern healthcare and how the company MEDZED helps meet sick patients on their home turf. LiveBinders users Dana Yousef and Esther Benons join us on our latest episode to share what their company does for their patients and the clever way they are using LiveBinders to keep staff and their patients connected and informed through their online binders.

Please click here to access referenced resources including the podcast transcript.